Cooperation

info@th-cap.com

Beijing Office

22F, China Central Tower 3, No.77 Jianguo Rd, Beijing, China

Join Us

hr@th-cap.com

Shanghai Office

Unit 1-3, 55th Floor, Bohua Plaza, No. 669, Xinzha Road, Shimen 2nd Road, Jingan District, Shanghai, China

Taihecap Insights
Be an observer and thinker of the times
Cycle change, how does new energy investment cross the fog?
The wave of Chinese-style hospital M&A: who is entering the game? Who is paying?
The era of "Super M&A" has arrived.
Hydrogen energy investment guide: the ultimate green energy, what to invest and how to invest?
Keep the bottom line, focus on the long-term, and give full play to the entrepreneurial spirit.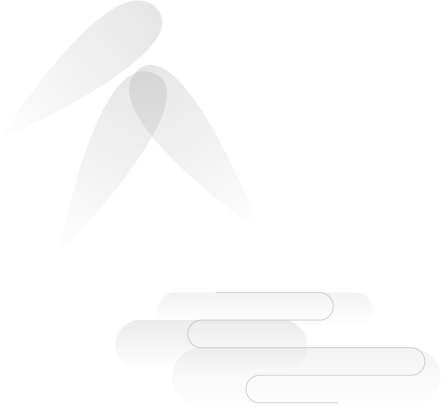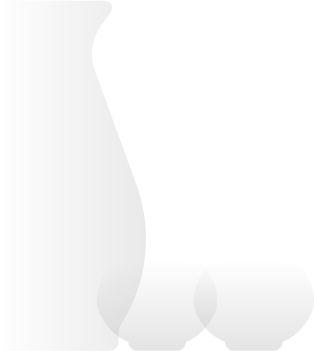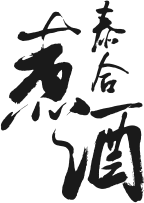 Uninhibited conversations with top entrepreneurs to only discuss the real problems of business and life with critical thinking, seeking true answers.
TH Open Talks